Established in 1935, Irish Wire began as a manufacturer of wire and nails.
'The Wire', as it was affectionately known, was recognised as one of the biggest employers in Limerick City and IWP quickly became an important player on the European manufacturing market.
Despite having retired its manufacturing facilities, IWP remains an influential company at both a local and a national scale. Still operating from its root location on the Dock Road, Irish Wire is a leading national stockist and distributor specialising in stock like; building supplies, timber materials, worktops, floors, interior doors, roof windows, wire & fencing, paint, home improvement goods, animal nutrition products, and more.
Our dedicated and experienced IWP team consists of onsite employees in our Limerick shop who take care of our local customers, and regional Key Account Managers who regularly carry out site visits with our customers nationwide. Together, the IWP workforce uses years of customer care and knowledge to ensure that the needs of every single customer are taken care of.
All of our brands and suppliers work to the highest EU standards and certifications to guarantee that you, our customer, receive the best quality products. We offer a prompt nationwide delivery service using both our own fleet & third-party couriers to ensure that all orders are dispatched as promptly as possible.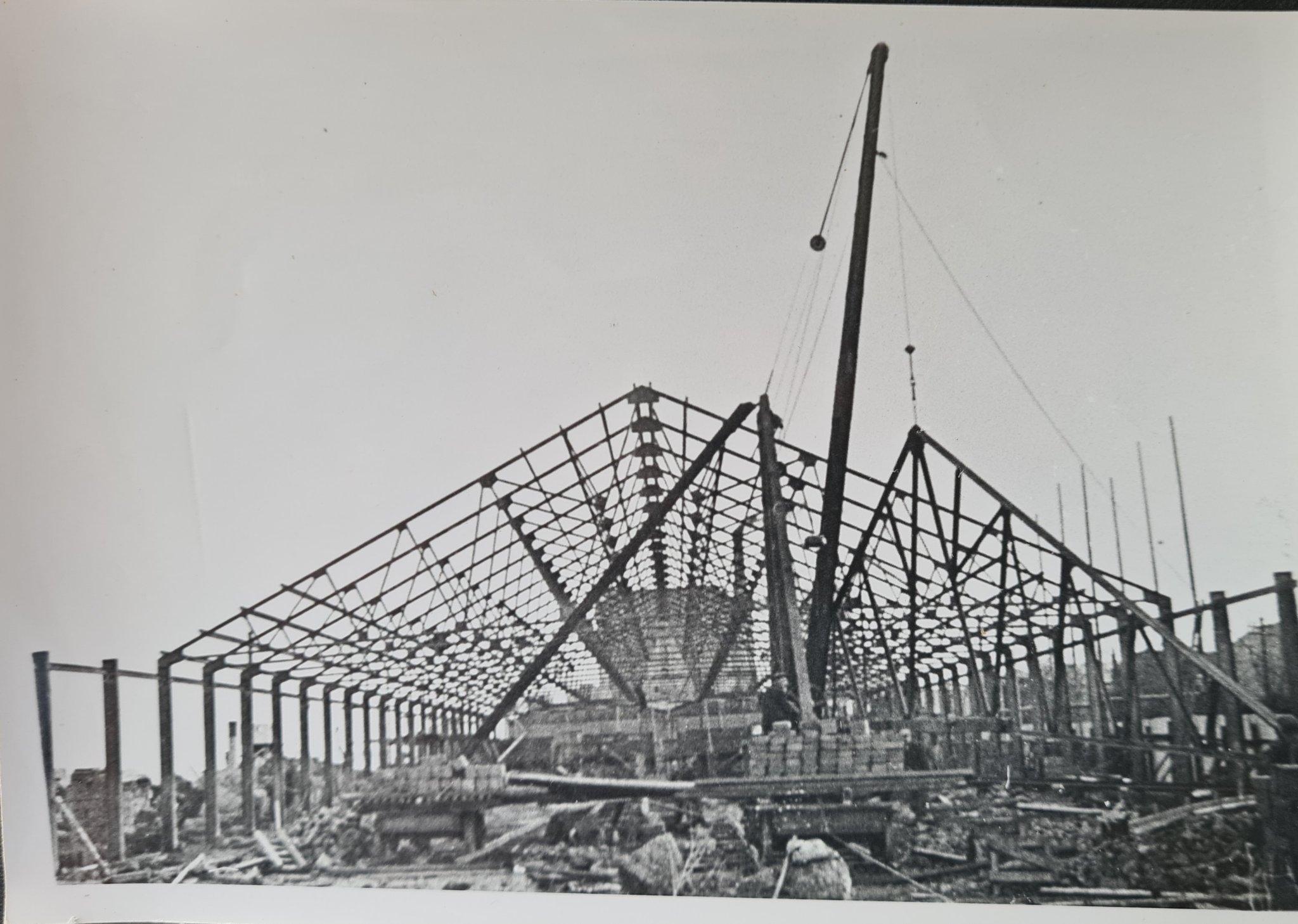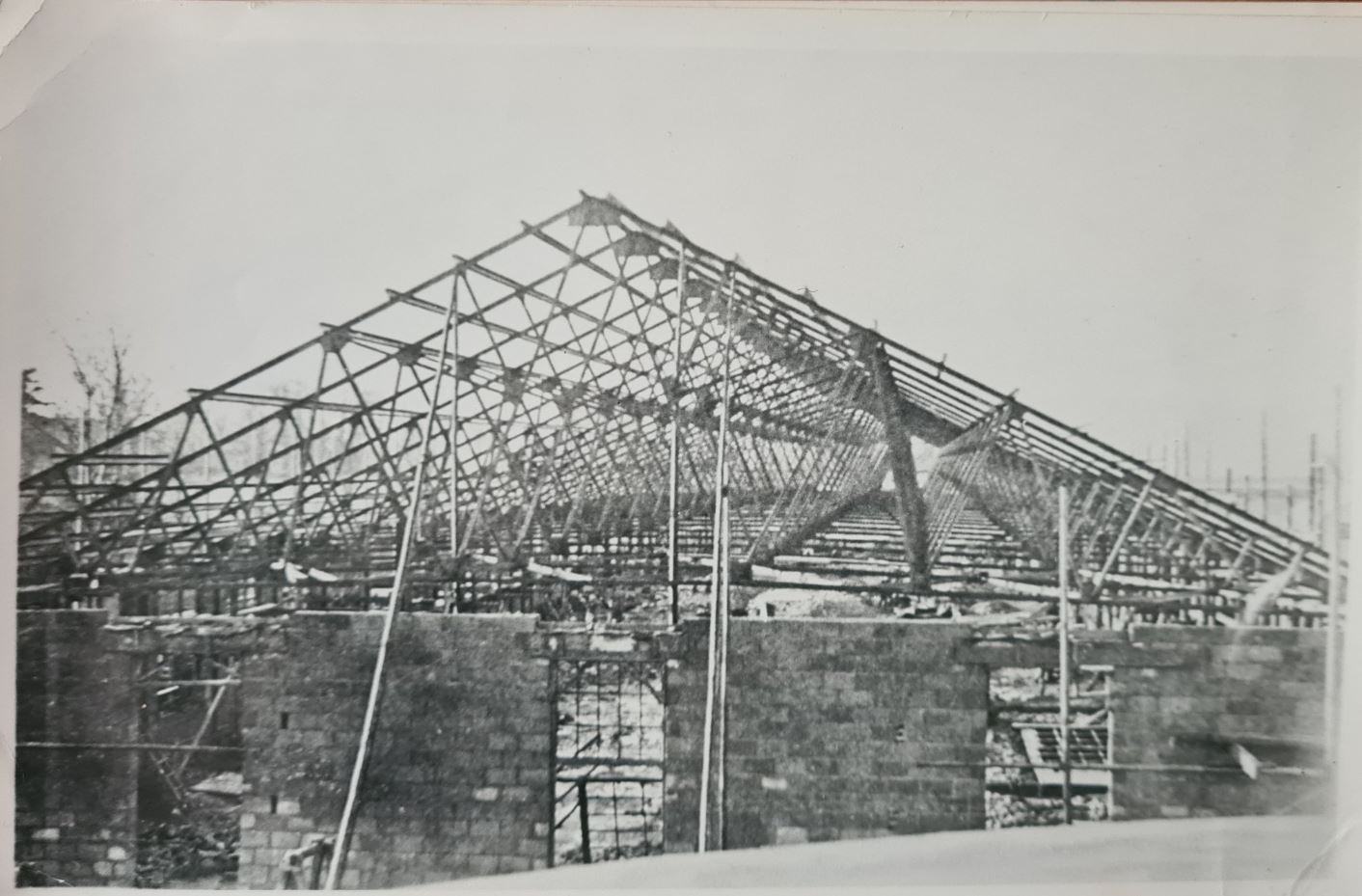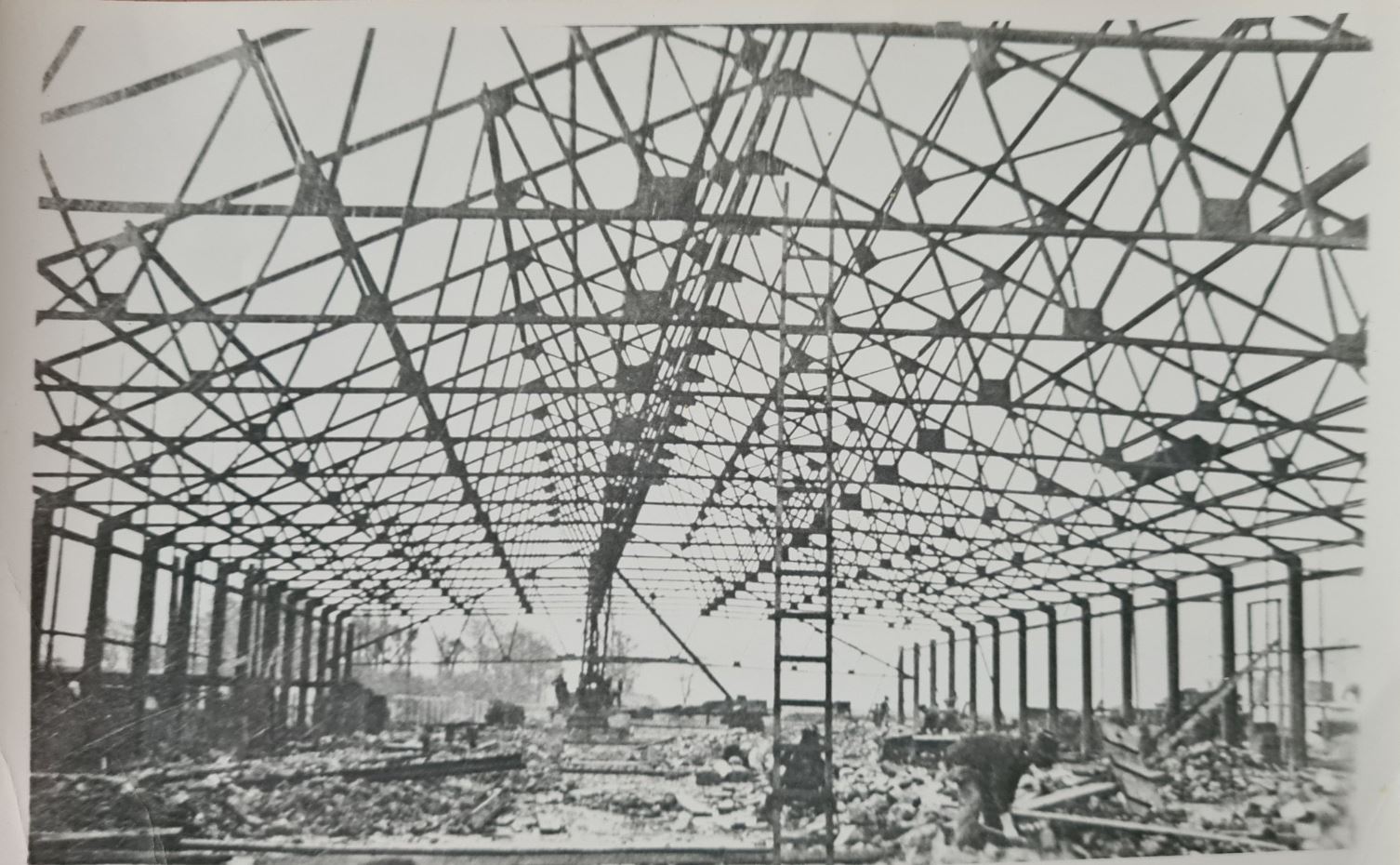 IWP Under Construction c. 1934/1935. Images Courtesy of Randel Hodkinson.
Our Mission Statement

To implement a long-term relationship with our customers based on quality of product and service at the most competitive prices. To maintain the highest levels of professionalism, integrity, honesty and fairness in our relationship with our employees, suppliers and customers.

Sponsorship

As a family-owned business, Irish Wire has always taken pride in supporting community projects.
We endeavour to support as many local organisations as we can & to continue as main sponsor for the Limerick GAA Senior Football Championship.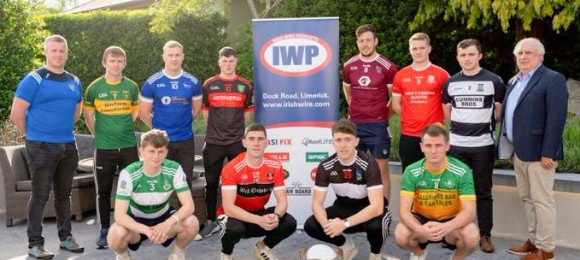 Membership
We are also a proud member of the Limerick Chamber.

Take A Virtual Tour of Our IWP Home Improvement Centre!
Virtual Tour Courtesy of BoroVentures Media.